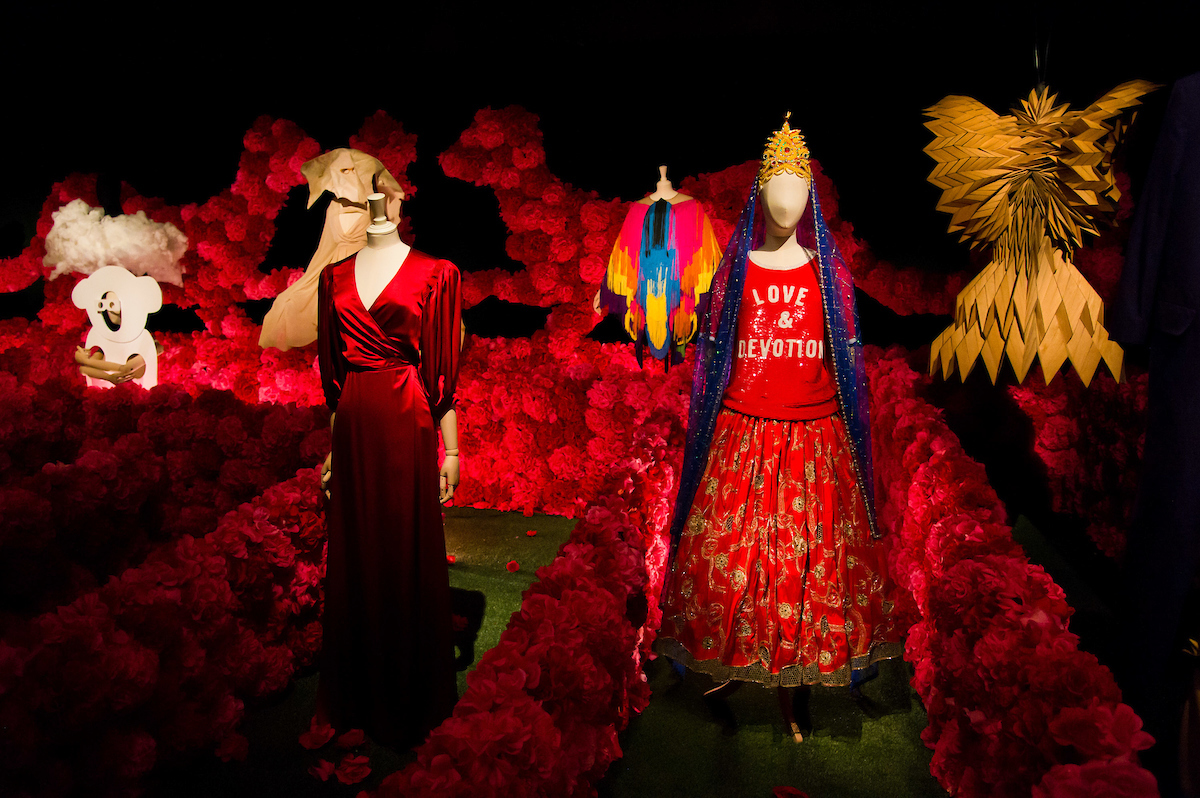 New Orleans Museum of Art
I spent International Women's Day at the New Orleans Museum of Art. The current exhibit celebrates women. A Queen Within: Adorned Archetypes is open through May 28 and is a must see for visitors coming to the city.
The exhibit includes: experimental gowns, headpieces, and jewelry by avant-garde fashion designers such as Alexander McQueen, Gucci, and Iris van Herpen investigate symbols of womanhood and expand the theme of fashion as art. More than 100 articles of daring fashion are presented in a dramatic gallery design that explores seven archetypal personality types, including Sage, Magician, Enchantress, Explorer, Mother Earth, Heroine, and Thespian.
Further reading