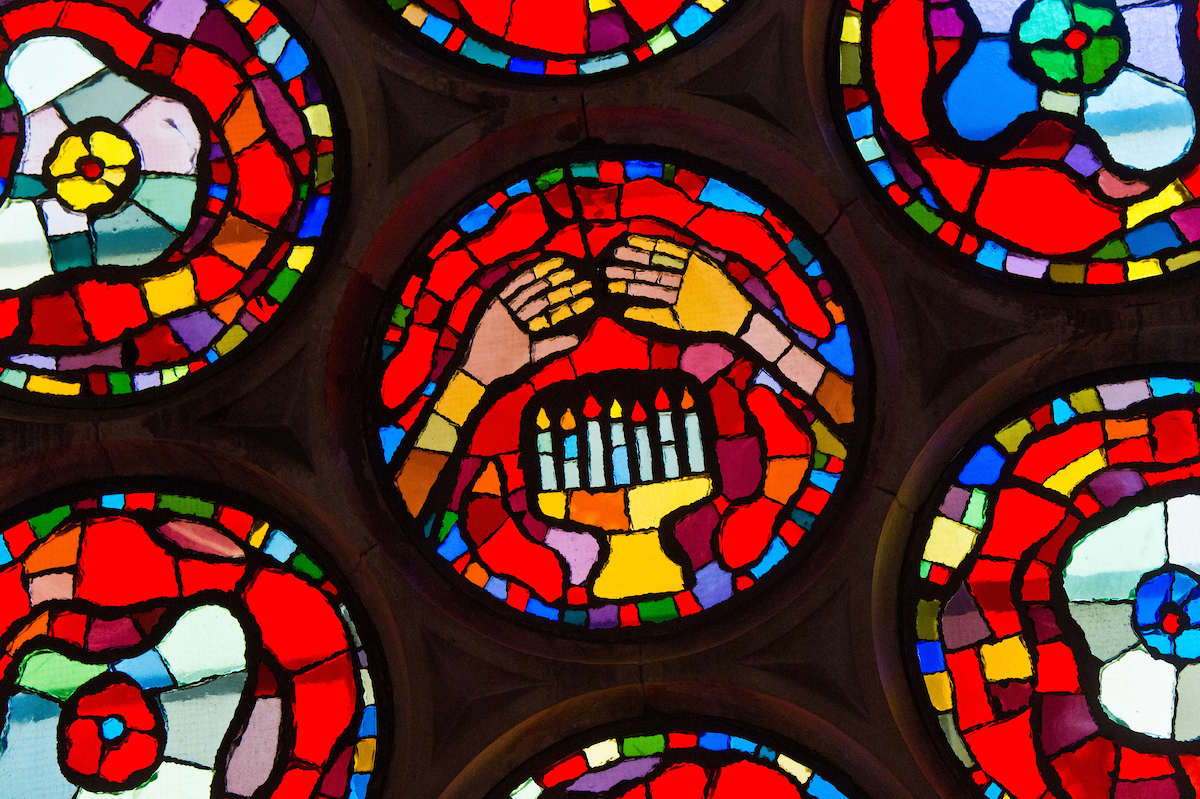 Immanuel Church Tel Aviv
One of our first stops in Tel Aviv was at a Protestant Church called the Immanuel Church in the German- American Colony in Tel Aviv. The church was built in 1904 for the benefit of the German Evangelical community, which it served until its dissolution at the onset of World War II in 1940. In 1955, the Lutheran World Federation transferred control of the church building to the Norwegian Church Ministry to Israel, and a new congregation started taking shape. Today the church is used by a variety of Protestant denominations as well as by Messianic Jews.
The church let us tour the inside and see the beautiful stained-glass windows. We also were able to sit as the church and choir practiced for their services that they do in English and Hebrew. It was powerful to be sitting in this historic place and hear traditional hymns that I was familiar with from my childhood.
Further reading