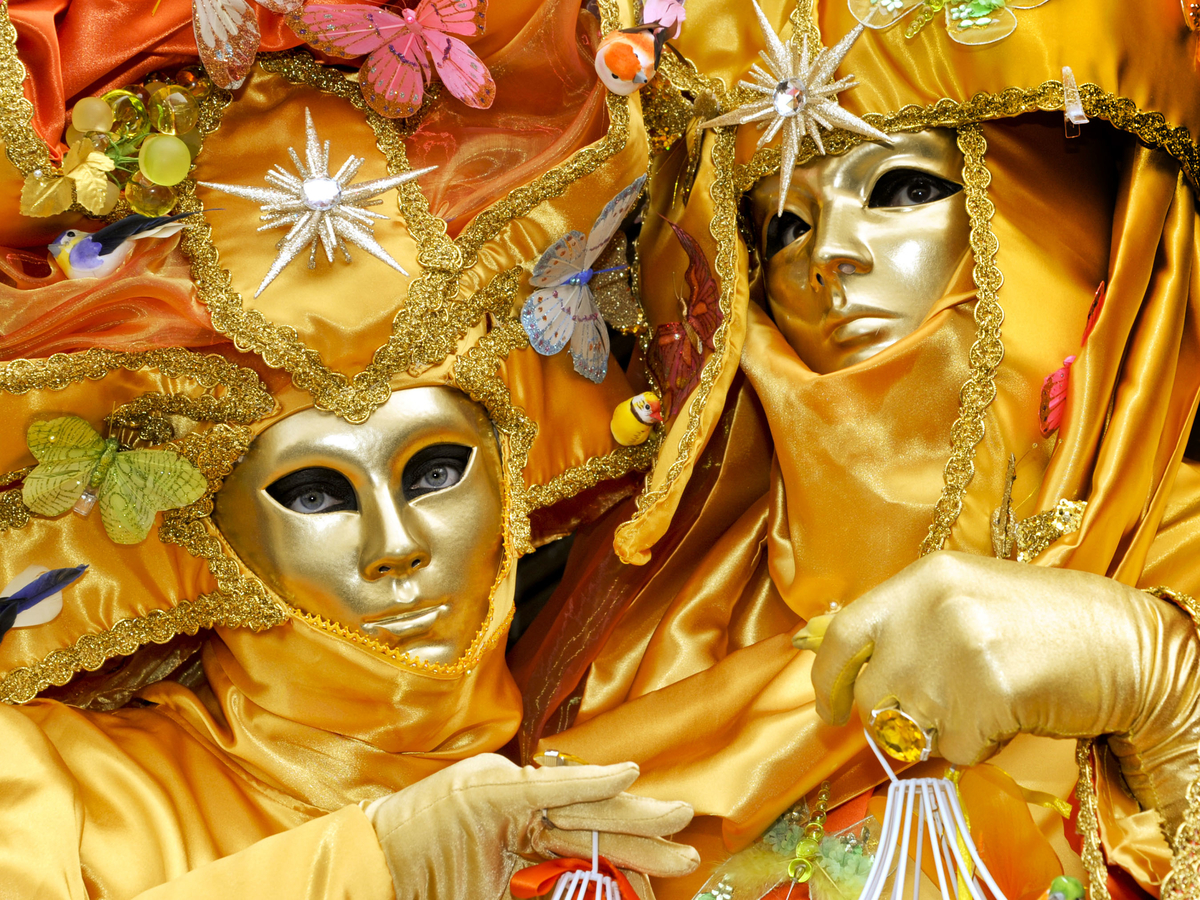 Venice Carnivale
Next week the celebration of Carnivale begins all over the world. One of the most thrilling places to celebrate is Venice, Italy as hundreds of thousands of people descend upon St. Mark's Square.  People come from all over Europe year after year and dress up in traditional ornate carnival costumes. It is a photographer's dream because they all love to have their picture taken expect absolutely nothing in return. (They do love when you send them photos!)
The crowded square does provide some obstacles to shooting but if you are patient and wait for your opportunity you can get great photo opportunities. One travel tip is to stay on the actual island of Venice so that you can avoid commuting by boat daily. Everything is within walking distance so you are free to explore and can find amazing photo ops on the side streets away from the crowds.
There are many Carnival celebrations that I hope to cover in photographs but Venice will always hold a special place in my heart.
Photo Tip:
You should avoid bringing bags into the crowd. Crowds are very dense and bags make it awkward and almost impossible to be flexible while shooting. We carried cameras, flash and money in pockets only during the shoots.
Further reading